It's been a funny year.
One minute, you're trundling along life's pathway, next you're up to your eyeballs in soot.
After my apartment blew up in February, then finding out my insurance had lapsed, things reached a bit of a trough.
Anyways, long story short: I've bought another house, this time in the 'burbs.
Thought I'd share some pics. It's fairly smallish, but then again I no longer have furniture to clutter it up.
Side of the house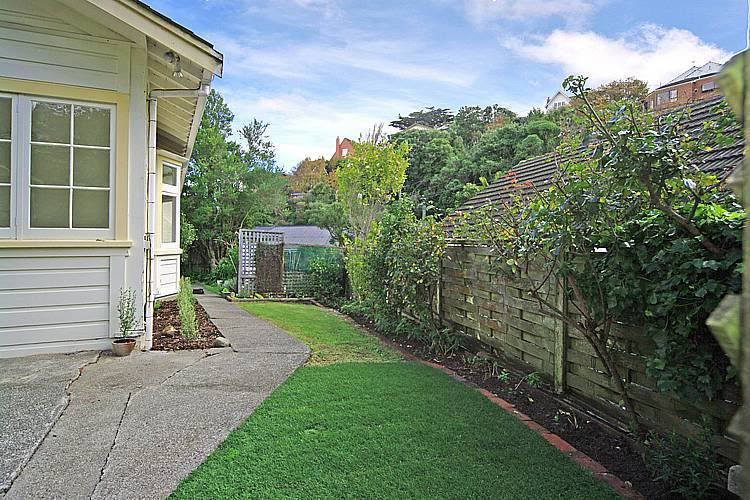 Interior
Kitchen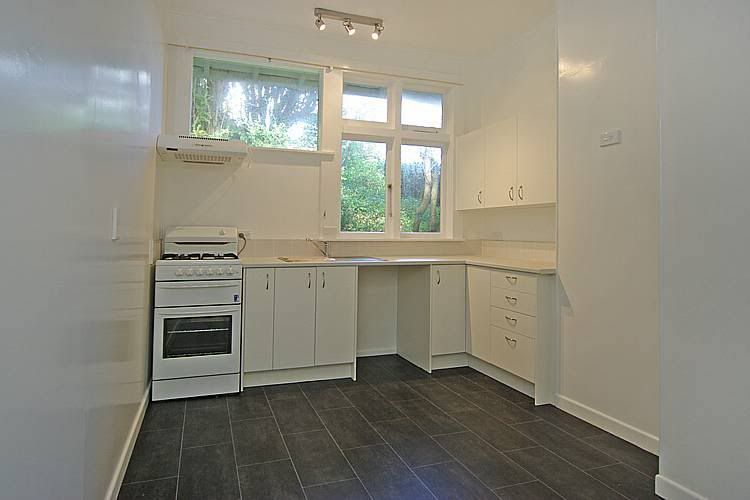 Bthrm